NFL.com's Jeff Darlington reported Tuesday that Miami released the veteran cornerback, who appeared to be in line to start opposite Brent Grimes this season.
ProFootballTalk had the first report of the move. Marshall later confirmed that he was released, via Twitter. The team confirmed the move Wednesday, also via Twitter.
According to Darlington, two Dolphins players told him Marshall wasn't playing well enough to merit the $4.55 million he was due to earn this season. One player said the team has quality, young defensive backs to complement Grimes, who has had a standout camp. The Marshall decision was especially tough because he's a great locker-room guy, according to a team source.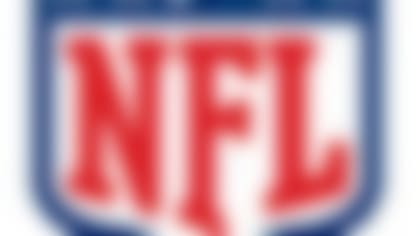 Signed to a three-year, $16 million contract in March 2012, Marshall counts as a significant black mark on Dolphins general manager Jeff Ireland's resume. The investment yielded just four starts before Marshall's debut season was cut short by serious back surgery.
It's unclear what comes next for the Dolphins, who released Marshall despite no obvious in-house replacement. It shows you how quickly the team lost faith in a player it once coveted.