Robert Griffin III's sophomore season in the NFL is best forgotten -- a haze of ugly throws, lumbering scrambles, knee brace adjustments and defeats. Lots and lots of defeats.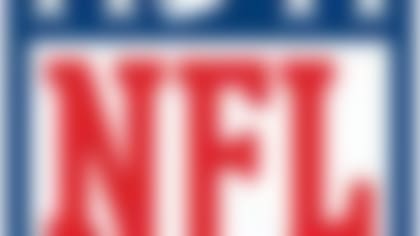 The NFL offseason workout program calendar has been released for all 32 teams. Find out your favorite team's schedule. More...
Griffin doesn't want history to remember this as a benching.
"The way I refer to it, and really what happened, is coach brought me in his office and said he was shutting me down for the rest of the year," Griffin told CSN Washington's Chick Hernandez. "So a lot of people say I was benched, but I was really shut down.
"Or if you want to have some fun, I was 'sent to the offseason,'" Griffin continued. "So it's another unique situation. Never been a part of anything like that, never heard of anything like that in the history of the league."
Given the benefit of hindsight, Griffin believes being sent into the offseason was a positive thing.
"It's truly been a blessing," he explained. "Last year, even though people would look at it and say, 'Why would that be a blessing?' It was a blessing. It showed me who I am, and I think it showed a lot of players and a lot of people that cover this team what really happened."
Shanahan didn't get much praise in his final season with the Redskins, but maybe he got his last big decision right. Griffin seems to think so.