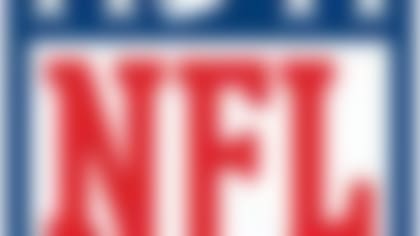 How would your team's prospects look if the season ended today? See where each team stands in the playoff picture midway through the season. More ...
Hits in the pocket, hits on the run, hits when he just as easily could have slid safely to the turf. Now 25 games into his NFL career, Robert Griffin III still hasn't learned how to avoid the type of contact that could lessen -- and shorten -- his NFL career.
"I got two good shots there in the game that I can avoid, (and I have to) take it on my part to make sure that doesn't happen," Griffin said Wednesday, via CSN Washington. "(We) just got to improve there and make sure we keep our quarterback upright. It takes all of us.
"So, yeah, I've been hit a bunch the past two games and everyone knows it, but we just have to move on."
We've heard this before, of course. Griffin spoke often during his recovery from knee surgery about protecting himself. It's a familiar refrain by now.
"The bottom line is I just can't be taking those amount of hits in any of those games or any games in my career," he said. "You don't want to be hit that much, and a lot of the great quarterbacks don't get hit that much. A lot of things go into that and you've got to get better."
CSN Washington estimated that Griffin took eight hard hits against the Vikings. RGIII isn't built like Cam Newton. Eventually, he won't get back up.