New York Jets coach Rex Ryan admitted on Friday that his Super Bowl guarantee last season wound up hurting his team, and the coach said he was done making guarantees.
"I knew it would blow up in my face and come down on me if it wasn't successful, but I did not plan on it being a burden on our football team, which it was," Ryan said, according to an ESPN.com report. "That's why I won't make them."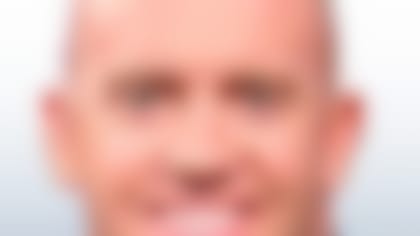 Back in February of 2011, Ryan said: "I believe this is the year we're going to win the Super Bowl. The fact is I thought we'd win it the first two years, I guarantee we'll win it this year."
"I just hope I'm here a long time. ... I'm confident in my abilities," Ryan said. "But I'm more confident in the people we have in the building here. Sometimes the head coach can get let go because maybe he doesn't have the people around him. I have the people around me.
"If they let me go, it's not because of that reason. It's because I must have failed. I have a tough time believing that I'm going to fail with the men on this football team (and) the people in this building. I just have a tough time believing I won't be successful."