"Will there be legitimate opportunities? Absolutely," Ryan said Tuesday at the NFL Annual Meeting.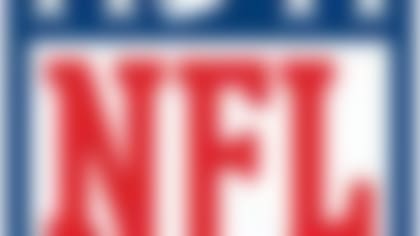 Follow all the developments on the NFL's open market with our up-to-the-minute tracking of 2014's free agents. **More...**
Ryan couldn't contain his enthusiasm for Vick, saying he's a "rare athlete who doesn't come along very often." Ryan warned Smith about the move before it happened, and mentioned that perhaps the Jets could even get Smith and Vick on the field at the same time. (Because that worked so well with Tim Tebow.)
"It's going to be interesting to see the competition, but Geno is going to be hard to beat out," Ryan said.
Rex is not afraid to fall in love with a quarterback, and it wouldn't be a surprise if Vick is his next crush. Ryan might even need to tweak the Mark Sanchez tattoo he got years back.
"The tattoo is still there," Ryan said, noting he had no plans to alter it.
While Ryan's physical appearance has changed over the years and he's not as bombastic as he used to be, the old confidence is never too far from the surface.