The quarterback has agreed to a one-year contract that will keep him with the Washington Redskins for a fourth consecutive season, ESPN Radio's Chris Russell reported Wednesday. The agreement first was reported by ProFootballTalk.com.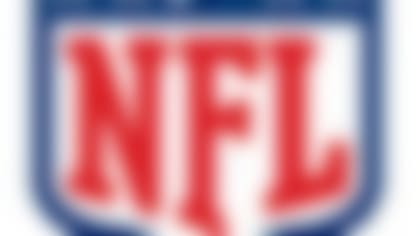 NFL free agency is under way. Follow all of the latest rumors and signings in our free-agent tracker. More...
The Redskins drafted both Robert Griffin III and Kirk Cousins last year, bumping Grossman down to third string. With RG3 recovering from reconstructive knee surgery, Cousins was the only healthy quarterback on roster. Former Miami Dolphins draft selection Pat White also signed a contract with the Redskins on Wednesday, NFL.com's Ian Rapoport reported. White's a good match to run the read option if Griffin is ever unavailable to play.
Grossman gives the team three healthy quarterbacks with no solid date set for RG3's return. He started 13 games in 2011 and previously hadn't been a regular starter since 2006 with the Chicago Bears. Grossman did not appear in any Redskins games last season.