Rosenthal: Top 85 free agents
This year's free-agent crop lacks star power, but provides immense depth. Gregg Rosenthal ranks available players. **More...**
Mike Silver of Yahoo! Sports reported Sunday that the Atlanta Falcons now are "cautiously optimistic" the star tight end will be back for a 17th season.
"He will come back if they pay him $7 million and he doesn't have to do training camp," one Falcons player familiar with Gonzalez's thinking said.
Said a team source: "If we offer him the money, he'll most likely be back for one more. He'll most likely be looking to miss training camp, though."
It's worth nothing that a $7 million salary would be a significant raise for Gonzalez. He's coming off a season in which he earned $3.9 million in base salary and a $1 million roster bonus.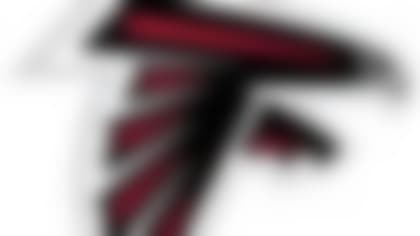 Around The League examines what's next for all 32 NFL teams in 2013. Chris Wesseling breaks down the Falcons. **More ...**
A high-ranking Falcons official indicated to Silver that Gonzalez's requests shouldn't stop a deal from getting done.
"The money is there," a source close to Gonzalez said. "Working out the days he can miss is the biggest holdup."
In effect, Gonzalez is looking for a $2 million raise, plus his own personal schedule this summer. These aren't typical requests for 37-year-old NFL players. Then again, what's typical about Tony Gonzalez?