Steve Smith and his agent know that his time is up in Carolina. We're starting to learn more about why the Panthers could be letting him go.
From The Charlotte Observer's Joseph Person: "Sources say (general manager Dave) Gettleman views Smith as a distraction and is ready to turn the locker room over to emerging stars such as quarterback Cam Newton and middle linebacker Luke Kuechly. Smith's fiery personality has made him a fan favorite, but can grate on teammates and coaches."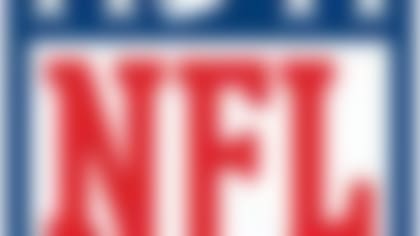 Follow all the developments on the NFL's open market with our up-to-the-minute tracking of 2014's free agents. More...
We noted that releasing Smith wouldn't be truly a financial decision. This reason for parting ways with Smith just sounds like a convenient piece to the puzzle.
None of this would matter if Smith could still win one-on-one matchups on the outside. When Smith is performing at a certain level, we're sure that his "grating" personality isn't a distraction.
The Panthers must believe Smith was no longer going to be a huge factor on the field. And it's certainly possible they anticipated that lesser role was ultimately going to create problems.
It's an ugly end for the man who is probably the franchise's greatest player, but most endings are ugly in the NFL.