After a season out of the NFL, Brandon Lloyd could be returning to the team where he started his NFL career back in 2003.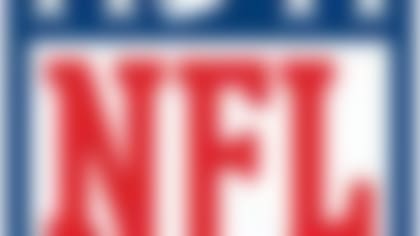 Follow all the developments on the NFL's open market with our up-to-the-minute tracking of 2014's free agents. More...
Lloyd would represent a low-risk gambit to improve the group with a veteran. The Niners have made similar moves with Randy Moss, Braylon Edwards and Mario Manningham in recent years to minimal effect.
Lloyd sat out of the NFL in 2013, reportedly turning down a few chances to go to training camp. He gained 911 yards with New England in his last NFL season in 2012, but the Patriots didn't want him back.
San Francisco needs a vertical threat at wide receiver, but Lloyd isn't exactly the speedster the team is looking for. A top trio of Boldin, Michael Crabtree and Lloyd would be a slower-than-average group.