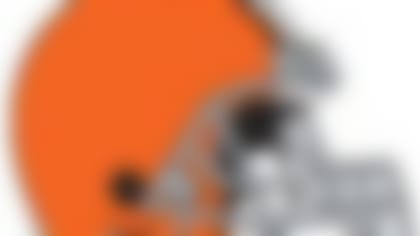 With the offseason under way, Around The League examines what's next for all 32 teams. Marc Sessler hits the Browns. **More ...**
As far as reports go, it's on the weak side. There's no indication from any source directly connected with the Browns that they plan to pursue Mallett.
As tight as Lombardi and Belichick have been since the early 1990s, however, there's a good chance the two men already have touched base about Mallett's availability.
It's interesting to note that the Boston Globe's Shalise Manza-Young told "NFL AM" Friday that she still expects Mallett to be traded before the start of the 2013 season.