Last year, Carolina Panthers general manager Dave Gettleman cobbled together a secondary out of low-cost spare parts largely picked up in free agency. It resulted in an NFC South title.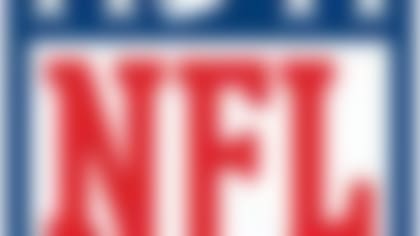 Follow all the developments on the NFL's open market with our up-to-the-minute tracking of 2014's free agents. More...
He's taking the same approach this season. Roman Harper has agreed to a two-year, $4.5 million contract with the Panthers, according to NFL Media Insider Ian Rapoport, per a source who has spoken with Harper. The deal included a $1.5 million signing bonus.
ESPN first reported the deal.
Harper essentially replaces Mike Mitchell, an enforcer at safety that left for a big-money deal in Pittsburgh. Harper has a similar skill set as a big hitter that is a liability in coverage.
Despite his gray hair, Harper is just 31 years old. We've already hit the bargain-shopping portion of free agency, and Carolina found a worthwhile gamble. The Panthers need competent players that can take snaps because Gettleman is practically starting from scratch in the secondary again.