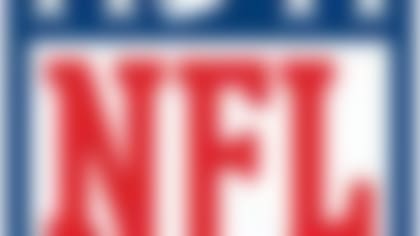 Follow all the developments on the NFL's open market with our up-to-the-minute tracking of 2014's free agents. More...
Ryan's annoyance is less interesting to us than the reality that this kind of story is leaking to the New York media. Mehta's colleague Gary Myers wrote a long piece last week explaining how owner Woody Johnson and general manager John Idzik didn't want to bring Revis back.
According to NFL Media Insider Ian Rapoport, the Jets only offered DRC a prove-it deal worth more than $5 million in the first year with a series of team options afterward.
The contrast between Ryan and Idzik, meanwhile, could continue to play out in the media despite last season's oddly happy ending. Idzik is thinking long term. Ryan needs to win this season to keep his job, and he doesn't have the players to pull it off.