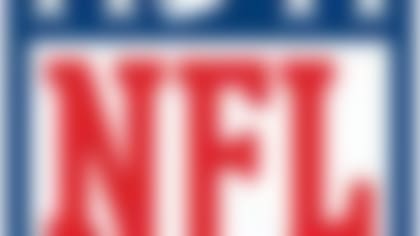 The NFL offseason workout program calendar has been released for all 32 teams. Find out your favorite team's schedule. More...
It previously was reported that the Raiders would try to trade Pryor. However, we suspected it was unlikely that any team would be willing to give up a draft pick for the dynamic but wildly inconsistent quarterback.
General manager Reggie McKenzie told reporters at the NFL Annual Meeting last month that Pryor asked to be let go. "Terrelle wants to start so bad," McKenzie said. "I'll visit with him. We'll talk to him."
The Raiders don't view Pryor as a backup behind Matt Schaub, so cutting ties with a player who doesn't sound like he wants to be there makes sense.
As for Pryor, he should be able to search for a home more suitable to his liking by the close of business Monday.