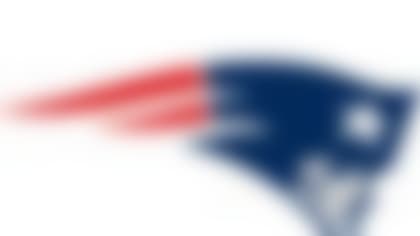 With the offseason under way, Around The League examines what's next for all 32 teams. Gregg Rosenthal tackles the Patriots. **More ...**
ESPN's Mike Reiss believes New England is set to offer the 28-year-old Vollmer a deal in the range of $6 million to $7 million per year. If his people balk at the offer, he could test the market, but the Patriots aren't a team willing to overpay for anyone. New England probably sees Vollmer as a priority -- he's reliable and he also plays left tackle in a pinch -- but the franchise tag for this 6-foot-8, 320-pound behemoth seems unlikely.
The surgery, more of a scope, shouldn't overcomplicate matters for one of the AFC's most consistent right tackles. These guys aren't easy to find. If the Patriots don't make an offer that meets Vollmer's expectations, someone else will.