In the hopes of finding one team that believes it can't live without Tim Tebow, the New York Jets are going to hold off cutting the controversial quarterback as long as possible.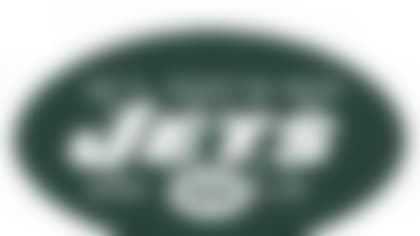 Around The League examines what's next for all 32 NFL teams. Dan Hanzus breaks down the Jets.
It shouldn't be a shock to anyone that the Jets would try to convince a quarterback-needy franchise to take Tebow off their hands at the combine -- possibly amid points to other players with a sly, "Look, are you really going to draft that guy?"
For the next couple weeks, the Jets can try and get compensation for Tebow, but in the end, when they've realized that well has long since dried up, they'll likely just end up cutting him.