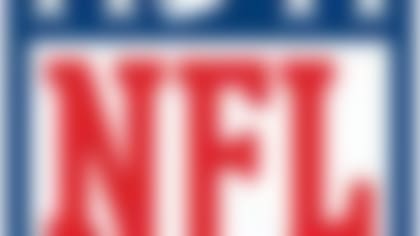 Follow all the developments on the NFL's open market with our up-to-the-minute tracking of 2014's free agents. **More...**
Although the recently discarded Antonio Cromartie is the last Ryan-style press cornerback left on the market, a league source tells the New York Post's Brian Costello not to expect a reunion.
Separate league sources have told Manish Mehta of the New York Daily News that general manager John Idzik works at a "glacial speed" and is "way too deliberate" in negotiations.
Idzik reportedly promised co-workers the Jets would be aggressive in free agency, only to implement a deliberate, meticulous approach over the past week.
In fact, Mehta reports the team's brass has apologized to at least one agent after the Jets misled him in their interest level.
Ryan has reached the stage where he needs a return to the postseason to keep his job. That win-now, pay-later approach is at odds with Idzik, who is patiently trying to lay the groundwork for a model of sustained success over the next few seasons.
That difference in philosophy is going to end up costing Ryan's defense a top-flight cornerback this season.