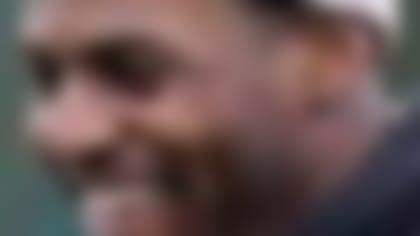 Where will Mike Wallace wind up? Follow him and all the other NFL players on the move in our free-agent tracker. More ...
After the deluge of spending in South Beach on the first day of free agency, it was all but assumed that Long wouldn't return to Miami. All the signs coming out of St. Louis on Thursday seemed to confirm that sentiment.
On Thursday, Rapoport reported that the Rams were OK with Long medically, so the report that the Dolphins are back in the running could simply be a move to try and get more money for the recently injury-prone tackle.
If the big-spending Dolphins are back in the thick of the Long race, a deal might not be as close to a finish as we thought.