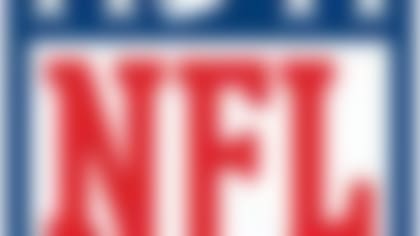 Follow all the developments on the NFL's open market with our up-to-the-minute tracking of 2014's free agents. **More...**
Minutes later, the Houston Chronicle's John McClain reported that the Texans are keeping Schaub "for a while." It's a reversal from six days ago, when McClain tweeted that he would be "stunned" if the team holds on to Schaub.
The smart money is still on Schaub taking the field in a different uniform for the 2014 season opener.
Despite McClain's proclamation to the contrary, the 32-year-old is far from a lock to land a starting job wherever he lands. An abject disaster last year, Schaub hasn't played like a quarterback who trusts his arm since the middle of the 2012 season.