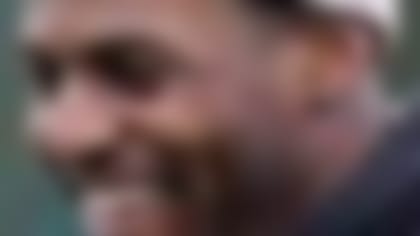 Where will Mike Wallace wind up? Follow him and all the other NFL players on the move in our free-agent tracker. More ...
The Patriots signed former track star Jeff Demps last offseason for possible help on returns, but his future in the NFL is uncertain. Washington still is a solid return man, coming in second last season in kickoff-return average. The Patriots also were rumored to be interested in Cleveland Browns kick returner Josh Cribbs, who remains a free agent but is expected to sign with the Arizona Cardinals.
With the Welker drama over, the Patriots have a lot of work left to do with their roster. It sounds like they'll start with the return game and the wide receiver depth chart.