Aaron Wilson of The Baltimore Sun reported Friday that the Ravens"also have interest" in the runner and plan to monitor his market as free agency heads into its third week.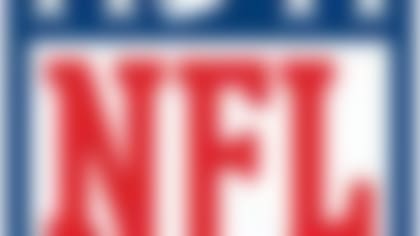 Follow all the developments on the NFL's open market with our up-to-the-minute tracking of 2014's free agents. **More ...**
Blount was a revelation down the stretch for the Patriots, grinding out yardage and forcing defenses to pay attention to New England's punishing ground attack. That wasn't the case in Baltimore, where Rice plodded to the tune of 3.1 yards per carry while Pierce was kept to 2.9.
If the Ravens are serious about Blount, one of Baltimore's duo of runners would be in for a reduced workload.