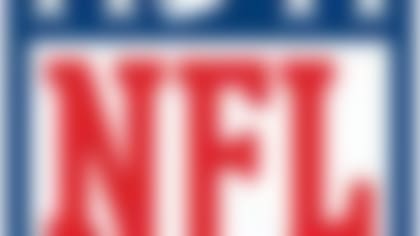 Follow all the developments on the NFL's open market with our up-to-the-minute tracking of 2014's free agents. **More...**
They'd like a longer look this offseason.
The Giants could be doing prep work in case they need an extra arm during offseason workouts following quarterback Eli Manning's ankle surgery Thursday. While Eli said he expects to be running in six weeks (prior to organized team activities), that doesn't necessarily mean he'll be able to practice.
Freeman's career careened off a cliff last season after he was demoted, then released by the Buccaneers' previous regime. The quarterback signed with the Vikings and played one game shortly thereafter. It was a disastrous 20-of-53 passing, one interception Monday night for Freeman against the Giants.
The 26-year-old was on the come up before his swift crash last season. He has the physical tools to succeed if he is put in the right situation with the proper coaches.
In the latest edition of the "Around The League Podcast," the guys continue the offseason Roster Reset series by breaking down the NFC West and AFC South.