Finley told ESPN's Josina Anderson on Tuesday that he expects to have X-rays on his surgically repaired neck Thursday and an MRI within two weeks.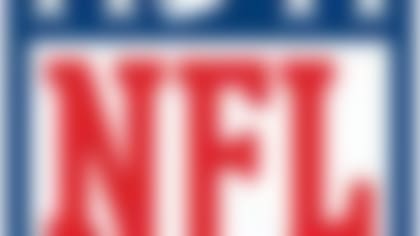 Follow all the developments on the NFL's open market with our up-to-the-minute tracking of 2014's free agents. **More ...**
Finley's doctor will then share those updates with any interested teams.
As of March 21, Finley reportedly was "at least two months away" from receiving the clearance necessary to sign with a new team.
We should have a better idea of Finley's plans once these tests come back in the next few weeks.
In the latest edition of the "Around The League Podcast," the guys begin the offseason Roster Reset series with the AFC West and dive into the ATL mailbag.