The Green Bay Packers offered wide receiver Greg Jennings about $10 million per year "a while ago," a source told ESPN Wisconsin's Jason Wilde. That might not be a bad number considering things have been awfully quiet and a return to the Packers has become a stonger possibility.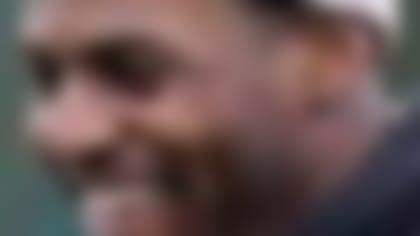 Where will Mike Wallace wind up? Follow him and all the other NFL players on the move in our free-agent tracker. More ...
That $10 million per year from the Packers might not be what Jennings hoped, but it's probably more realistic. We'll see.