In practices before he left the Jets, Garrard was sharp on short throws but "labored on longer routes because he couldn't drive the ball down the field," ESPNNewYork.com's Rich Cimini reported Sunday, citing a source.
Fallout from Garrard's departure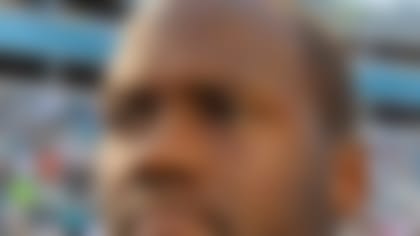 It's quite possible that after "bouncing some passes" Garrard used to make with ease, the 35-year-old quarterback saw the writing on the wall and decided to step away before things declined any further.
Although new offensive coordinator Marty Mornhinweg's West Coast offense prefers short-range accuracy over long-range bombs, the Jets weren't going to start a quarterback who was skipping passes to receivers.
With the bulky knee preventing Garrard from driving the ball deep, the former starter knew it was time to hang up the cleats. Sunday's report just means everyone else saw that it was time, too.