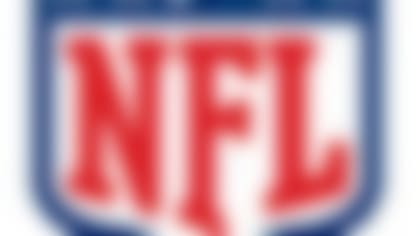 NFL free agency is under way. Follow all of the latest rumors and signings in our free-agent tracker. More...
We haven't heard much on the Davis front in recent days, but the Bills -- silent in free agency up to now -- make plenty of sense from the angle of need after Scott Chandler tore his anterior cruciate ligament in Week 16.
Davis, of course, has injury issues of his own. He's an electrifying playmaker when healthy, but he's still on his way back from the Achilles injury that ended his 2012 season. With the relatively unknown Lee Smith as Buffalo's only viable tight end behind Chandler, Davis would give quarterback [fill-in-the-blank] an exciting target in Marrone's up-tempo offense.