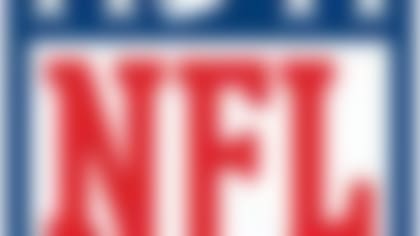 Follow all the developments on the NFL's open market with our up-to-the-minute tracking of 2014's free agents. More...
Mosher places the Spiller inquiry as "likely" coming in February, another indication that Kelly had designs on cutting ties with DeSean Jackson months ago.
Both Sproles and Spiller give their teams elusive pass-catching options out of the backfield, but C.J. is half a decade younger and two seasons removed from a 1,200-yard campaign on the ground. Limited by ankle problems last year, Spiller looms as a bona fide bounce-back candidate come September.
That will happen in Buffalo, not Philly, but the subtext is clear: The Eagles aren't wasting time putting Kelly's vision into place.
In the latest edition of the "Around The League Podcast," the guys discuss "Draft Day," then break down who got better (and who got worse) in the AFC East.