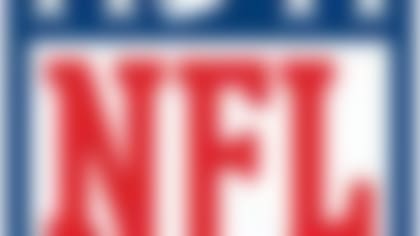 Follow all the developments on the NFL's open market with our up-to-the-minute tracking of 2014's free agents. **More...**
The Eagles have yet to address the rumors with Jackson's camp, leaving the star wide receiver in the dark.
Citing multiple sources familiar with the situation, Philadelphia Magazine's Tim McManus reports Jackson is "unsure about his standing on the team and troubled by what is being written about him."
A distracted Jackson has even reached out to teammates to express concern, per McManus.
Still in his prime at age 27, Jackson is coming off a career year featuring 82 receptions for 1,332 yards and nine touchdowns. Would the NFC East favorites seriously consider trading one of their core offensive players?
"Believe me when I tell you it's been talked about on the second floor of NovaCare (Complex)," the Philadelphia Daily News columnist Paul Domowitch wrote late last week.
Of course, there's always the possibility the original trade reports were leaked as a veiled message for Jackson to stop rocking the boat and start toeing Kelly's line. We haven't heard the last of this football soap opera.