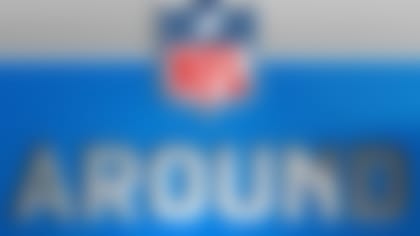 The Around The League team hits all the NFL's hottest topics in its award-winning podcast. Join the conversation. Listen
We will have a better idea of Thomas' status once Broncos' spring practices begin and offseason training activities start in late May.
In the latest edition of the "Around The League Podcast," the guys begin the offseason Roster Reset series with the AFC West and dive into the ATL mailbag.