Instant Debate: The Revis saga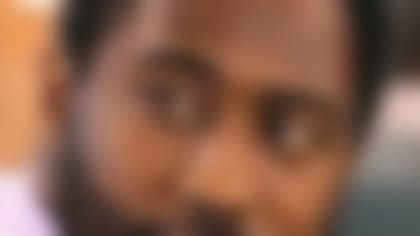 Are the Jets going to trade Darrelle Revis or keep him around for 2013? Our analysts weigh in with their thoughts. **More ...**
Manish Mehta of the New York Daily News reported Wednesday that Revis would get an average annual salary between $12 million and $13 million from the Buccaneers in a long-term contract. Sources told Mehta that Revis would agree to a contract "without much trouble."
It's been reported that Revis' agents haven't been granted permission to negotiate a trade with the Bucs, which makes you wonder how financial groundwork could be laid for an extension. It's possible the Jets have permitted contact, but that's unclear.
The biggest hurdle between the Jets and Bucs remains compensation. The Bucs reportedly are unwilling to give up their first-round pick (13th overall) in April's NFL draft. The Jets reportedly are in no rush to deal Revis before then and are open to a deal that provides compensation in the 2014 draft.
So, the two sides remain on the precipice of a trade, separated by one hurdle. One very steep hurdle ...