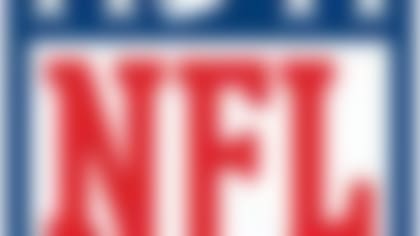 Follow all the developments on the NFL's open market with our up-to-the-minute tracking of 2014's free agents. More...
Revis was released Wednesday after the Bucs were unable find a trading partner for the star. NFL Media Insider Ian Rapoport reported multiple teams called to inquire about Revis' availability prior to his release.
One member of the Revis camp told Mehta he was convinced Revis will be playing in Foxborough.
"It's going to happen," the person said.
If the Jets are on the fence about doing more business with Revis, the thought of him lining up for Bill Belichick could be enough to put them over the top. Stay tuned.