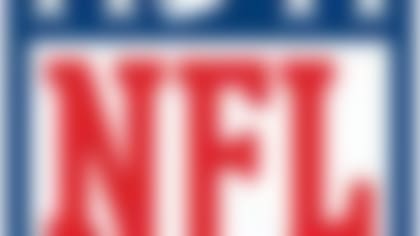 Follow all the developments on the NFL's open market with our up-to-the-minute tracking of 2014's free agents. **More...**
ESPN.com's Ben Goessling reported Saturday that veteran guard Charlie Johnson has re-signed with the team on a two-year deal worth $5 million.
Johnson has started 47 out of a possible 48 regular-season games for Minnesota over the past three seasons. He graded negatively as a run blocker and pass protector last season, per Pro Football Focus, and didn't crack our rundown of the top remaining free agents.
Entering his ninth season, Johnson is versatile enough to play guard or offensive tackle and gives the Vikings a durable option for a line charged with blasting open holes for Adrian Peterson. We'll find out between now and September what quarterback this five-man front will be asked to keep upright.