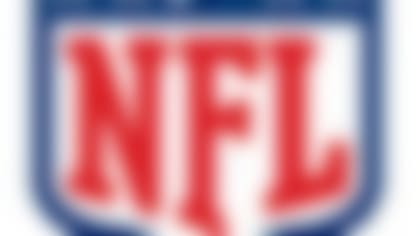 NFL free agency is under way. Follow all of the latest rumors and signings in our free-agent tracker. More...
Wright is scheduled to earn $7.75 million in 2013, but given the Bucs' leverage, the Times reports a renegotiation is likely.
There is no indication as to how much of a reduction the Bucs expect the cornerback to take to stay on the Buccaneers, but there's no chance he'll make anywhere near $7 million next season.
Best and Worst Draft Picks
![](http://www.nfl.com/bestpickworstpick)
Who are the best and worst draft picks your team has ever made? Find out and let your voice be heard. More...
Renegotiating with Wright probably will have zero impact on any Revis trade, but the Bucs might view it as a leverage play to try to push down the Jets' demands.
Wright still is a solid cover corner when healthy, but his contract situation means he might have to accept whatever offer the Bucs make -- rather than risk getting less on the open market.