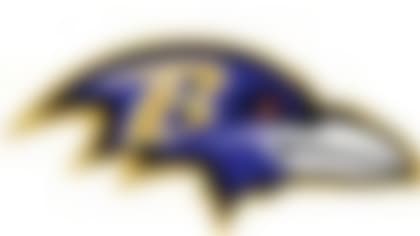 Around The League examines what's next for the NFL's 32 teams in 2013. Gregg Rosenthal covers the Ravens. **More ...**
McKinnie wants to be back. The Ravens seem to be on the fence. Will McKinnie, who turns 34 in September, be the guy who played well down the stretch of a Super Bowl run? Or will he be the guy that couldn't stay in shape, had off-field issues and was forced to take a pay cut?
There's always the option to move Michael Oher back to the left side and Kelechi Osemele back to right tackle, but Oher plays better on the right and Osemele did the same at guard. This should be a strong draft at the tackle position if the Ravens want to go that way.
Either way, the Ravens don't have to rush to sign McKinnie before free agency begins March 12. There's minimal risk in seeing what the market dictates.