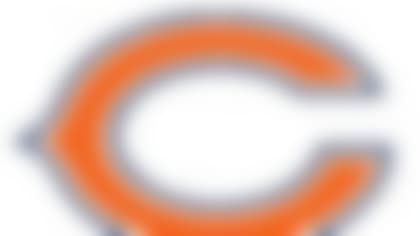 Those talks apparently have continued.
Urlacher has publicly stated he'd take a pay cut to stay with the Bears. If the sides are still talking, it's a good sign a deal will be struck. It could happen before the beginning of the free agency period March 12.
Urlacher, 34, is an intriguing player in free agency. He's in obvious decline physically, but he could represent value for a team looking for veteran leadership and experience. That said, it's hard to imagine Urlacher starting over somewhere else this deep into a Hall of Fame-level career.