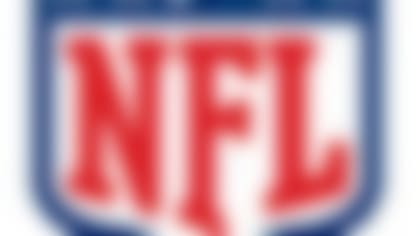 NFL free agency is underway. Follow all of the latest player rumors and signings in our free-agent tracker. More...
This doesn't mean the Bucs are closing on a Revis trade. It could just be that Grimes has priced himself out of the team's range.
Losing out on Grimes shouldn't have a major impact on the balance of power in trade talks with the New York Jets. To this point, the Bucs have been the only legitimate suitors for Revis.