Is guard Brandon Moore next?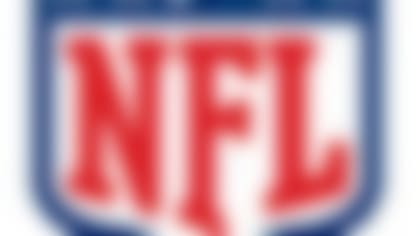 NFL free agency is underway. Follow all of the latest player rumors and signings in our free-agent tracker. More...
Moore has started every game for the Jets since 2005, but the team has expressed little interest in bringing him back. The Jets already have considerable money tied up in the offensive line with center Nick Mangold and offensive tackle D'Brickashaw Ferguson. Turning 33 in June, Moore doesn't fit in with a franchise going into rebuilding mode.
The Dolphins, by contrast, are looking to make a run in 2013. Moore would provide an upgrade to the line, while further weakening a compromised division rival.