The San Francisco 49ers had an interesting backup plan in place if Greg Roman wound up leaving to coach another team.
CSN Bay Area reported Wednesday that if the offensive coordinator bolted to become a head coach, Eric Mangini was in the discussion to become the club's quarterbacks coach, according to sources.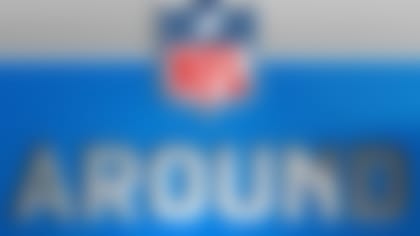 The Around The League team hits all the NFL's hottest topics in its award-winning podcast. Join the conversation. Listen
The former head coach of the New York Jets and Cleveland Browns served as a senior offensive consultant this season, feeding ideas to Roman and Geep Chryst, the current quarterbacks aide who, in this scenario, would have shifted into the coordinator slot.
It suggests that Mangini, angling to recreate himself on the other side of the ball, has gained trust in San Francisco. He's a long shot to receive another head-coaching job, but his work with the 49ers hasn't gone unnoticed. San Francisco houses one of the most respected collection of tutors in all the land.