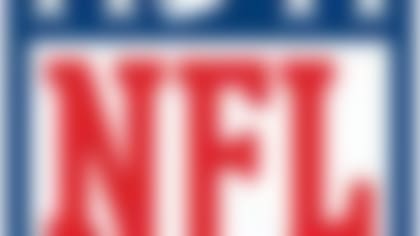 Follow all the developments on the NFL's open market with our up-to-the-minute tracking of 2014's free agents. More...
With 42 of Around The League's original top 50 free agents already signed, though, there are still plenty of positions that need to be solidified.
Our free-agent tracker lists 32 potential starters left on the market. The teams below should be hot on the trail of those players to round out the weak spots on their rosters.
Here are positions that still need to be filled in free agency:
3. Raiders: General manager Reggie McKenzie is still armed with the most salary-cap space in the league after adding four starters on defense and a right tackle. Now he's tasked with finding a quarterback, left tackle, guard, run-plugging defensive tackle and safety.