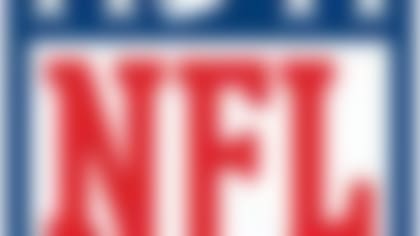 The NFL offseason workout program calendar has been released for all 32 teams. Find out your favorite team's schedule. More...
"You guys say that I can't do it. I'm 35. I'm over the hill. No way I can come back the same," said the 13-year veteran. "I wasn't a big newspaper reader, but I've become one. Next time I read it, maybe you'll be saying I've found the fountain of youth."
Wayne spoke repeatedly of his "naysayers," telling the group: "It's you guys. You guys motivate me."
Wayne also has his believers, including Luck, who knows firsthand what losing the Pro Bowl wideout in October meant for Indy's passing game. With Wayne back in the mix alongside T.Y. Hilton and the newly signed Hakeem Nicks, the Colts are well-equipped to assault teams through the air.
Add it all up, and this passing game has the chance to make some serious noise in the AFC.