He's currently in the top 10 in yards from scrimmage, yards per carry and rushing yards; Bush never has finished in the top 10 in any of those categories.
"That just comes with me mentally, constantly reminding myself, all week throughout practice, of making sure I'm high and tight -- whether I'm going through the hole or whether it's after practice (and) I'm doing a couple extra drills. Just little things like that," Bush told reporters this week, via ESPN.com. "Those are the things that will help me to make sure that doesn't happen again. And it won't happen again."
When pressed, Bush went on to further guarantee he wouldn't fumble again this season.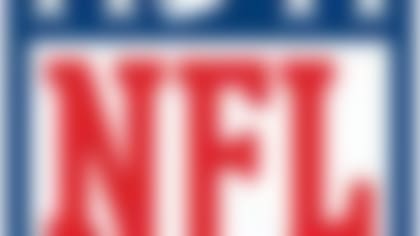 How would your team's prospects look if the season ended today? See where each team stands in the playoff picture midway through the season. More ...
It's an unrealistic goal. Bush has fumbled 30 times in his 90-game career. While he has cut down on some of his bad habits, Bush also can get caught dancing behind the line of scrimmage too much and running horizontally.
The key is that Bush has cut down on those sort of plays dramatically. He's improved at picking up consistent yardage on seven-yard runs up the middle. He's on pace for the most touches of his career by far and has held up well.
The Lions are in the thick of a playoff race, and Bush is one of the reasons why. He's probably going to fumble again. Detroit can live with that. We'd be more concerned about whether Bush is the same guy in late December after such a heavy workload thus far.