We saw an interesting little trend as NFL teams completed 53-man roster cutdowns Saturday.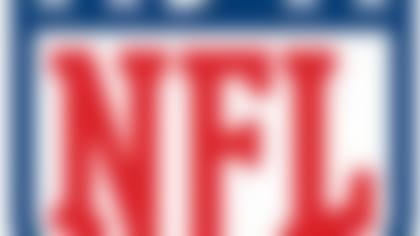 Teams had until 6 p.m. ET on Saturday to reduce their rosters to a maximum of 53 players. Who was cut?
As for the Raiders, they're in line to enter the season with Terrelle Pryor, Matt Flynn and rookies Matt McGloin and Tyler Wilson on their roster. Wilson stuck around despite a dreadful summer in which he fell out of contention for the starting job. His status as a 2013 fourth-round draft pick is the only thing that saved his bacon.
From a pure speculation standpoint, you wonder if Oakland will shop Flynn, who (once again) appears to have been denied entrance into the Starting QB Club.
A Flynn reunion with Mike McCarthy and Aaron Rodgers in Green Bay makes almost too much sense. The Packers need a quarterback after ending their Vince Young experiment. Flynn's mystery arm ailment could be a fly in the ointment, of course.
UPDATE: It didn't take long for the Raiders to exit the four-QB club. ProFootballTalk reported Sunday that Oakland has cut Wilson, leaving the team with Pryor, Flynn and McGloin.