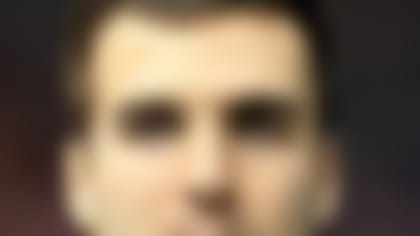 "That's a bold statement by Cam Cameron," Rice said on "NFL AM" on Wednesday. "When we had our mishaps, Cam always took it for us. When that change happened, it was a wake-up call. We all felt like, you know what, Cam was the playcaller, but we had to go out there and make the plays.
"It was an attention grabber. But coach (Jim) Caldwell, what he did for us, he kept things simple. He just preached one thing, 'Let's do what we do, but let's do it really well.'
The rest is Super Bowl history. Props to Cameron, who could have been bitter and burned bridges on the way out.