Seventeen seasons in the NFL and a pair of Super Bowl titles were nice, but Ray Lewis still has new mountains to climb. Literally.
Debate: Toughest shoes to fill?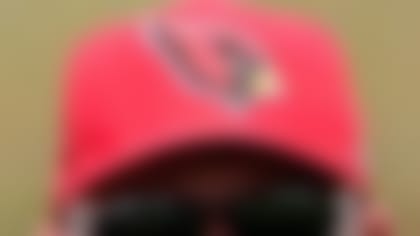 "I am so FIRED UP for this adventure," Lewis said Thursday in a statement obtained by The Baltimore Sun. "But until then, I need your help to bring clean water wells to thousands of children and families."
Kilimanjaro, at 19,000 feet above sea level, has defeated many a climber in days past. This definitely will require one of his patented and long-winded pep talks, but Lewis appears up to the task.