There will be football this week. We promise.
Super Bowl XLVII predictions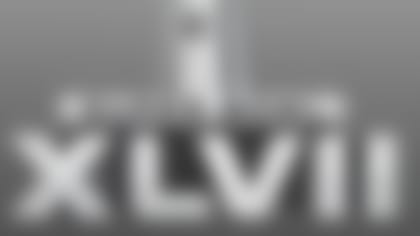 Ravens or 49ers? John or Jim Harbaugh? NFL.com and NFL Network analysts provide their picks for Super
John Clayton of ESPN.com reported on the 49ers practice, noting that the NFL acquired roughly 100 feet of piping drapes to block the views of both teams while they practiced. The league covered up the windows in the weight rooms so you couldn't see out of them.
Harbaugh continues to be happy with the level of play at practice. Struggling kicker David Akers' teammates made a little extra noise during his kicks to simulate crowd noise, and Akers came through. Harbaugh thought the whole practice was crisp.
"I thought yesterday was outstanding, but today was a photocopy of that," Harbaugh said. "In some ways, it was maybe a little better. I'm real pleased, real pleased. ... You don't want burnt meat, stale bread or overripe fruit. It's coming along nicely."
After Friday morning's scheduled news conference featuring the Harbaugh brothers, the words nearly will be over for this week. Football is almost here.