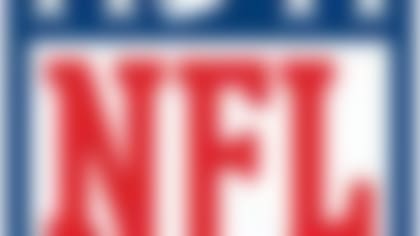 Follow all the developments on the NFL's open market with our up-to-the-minute tracking of 2014's free agents. **More...**
Mathis, 33, was the Lions' top cover man last season, starting 13 games after replacing Darius Slay in the starting lineup in Week 3. Mathis -- who spent his first 10 seasons with the Jacksonville Jaguars -- finished with 15 passes defensed and 44 tackles.
In the latest edition of the "Around The League Podcast", the guys discuss "Draft Day," then break down who got better (and who got worse) in the AFC East.