Rapoport: Steel City friction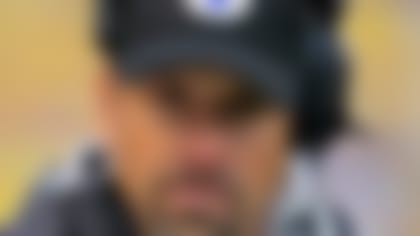 has yet to find its rhythm.
Mendenhall's Achilles tightened up on him during Pittsburgh's 26-23 loss last week. The team had hoped the soreness would dissipate enough to allow Mendenhall to go in Week 7. A bad ankle has kept Redman out of practice all week.
The short-handed Steelers will lean heavily on Jonathan Dwyer, who will start and figures to get the most touches out of the backfield.