Bill Belichick's rough track record of selecting defensive backs in New England took another big hit Wednesday.
The Patriots waived cornerback Ras-I Dowling, just two years after making him the No. 33 overall pick in the 2011 NFL Draft. Dowling just couldn't stay healthy as a pro.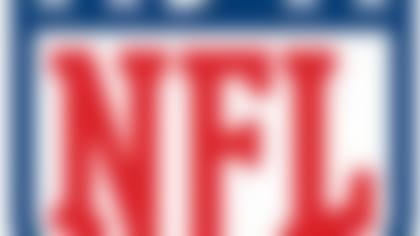 Teams had until 4 p.m. ET on Tuesday to reduce their rosters to a maximum of 75 players. Who was cut? **More ...**
Belichick ignored Dowling's long injury history at the University of Virginia, and things only got worse at the pro level. He tore his quadriceps last October, which ended his second season. Dowling ruptured a tendon in his leg as a rookie and also underwent hip surgery.
The Patriots often are praised for getting value out of making draft-day trades. They traded the No. 89 overall pick in the 2010 draft to the Carolina Panthers in exchange for the Panthers' second-round pick in 2011. That pick turned into the No. 33 overall selection. It was a big win, until the selection turned into Dowling.
The Patriots' secondary appears to be in better shape now than it has been for a while, but the team has wasted a lot of resources over the years. Some of the defensive backs taken by the Patriots in the second round include Darius Butler, Terrence Wheatley and Brandon Meriweather.