It appears that Randy Moss' Hall of Fame playing career is over, although the wide receiver is not so sure of that yet.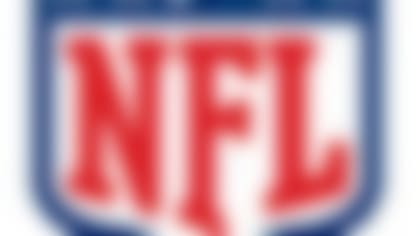 NFL free agency is underway. Follow all of the latest player rumors and signings in our free-agent tracker. More...
CBSSports.com's Mike Freeman writes that Moss still hasn't decided if he wants to play next season. Freeman reported a few months back there was interest in Moss, although we haven't heard a peep about him since.
Moss certainly appeared willing to return to the San Francisco 49ers, but they moved on without him. While he was a positive influence by all accounts with the 49ers, he racked up only 434 yards despite seeing a lot of single coverage last season. The deep speed just wasn't there. We'd be surprised if Moss wound up in a training camp this year.