Hours before free agency began, the 11-year veteran was cut. He spent the last three seasons with the Chargers, appearing in all 48 games with 35 starts.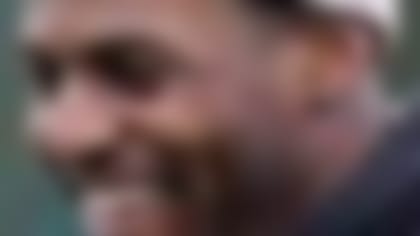 Where will Mike Wallace wind up? Follow him and all the other NFL players on the move in our free-agent tracker. More ...
McMichael caught 59 passes for 543 yards and two touchdowns with San Diego after being signed as a free agent following five seasons in Miami (2002-06) and three in St. Louis.
Overall, he has 426 receptions for 4,539 yards and 24 touchdowns.
The 33-year-old McMichael would have counted $1.5 million against the salary cap.
Copyright 2013 by The Associated Press