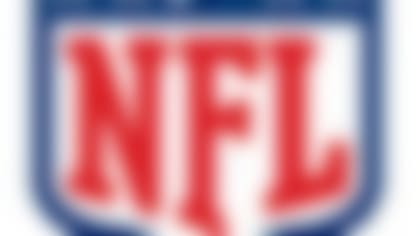 NFL free agency is underway. Follow all of the latest player rumors and signings in our free-agent tracker. More...
It's a surprising change of circumstances for Barden, a 2009 third-round draft pick by the Giants, who said in February "it's probably best" he played elsewhere in 2013.
Barden encountered a soft market, attracting little to no interest from other teams. Enter the Giants, who are looking for receiver depth as they deal with Victor Cruz contract drama and the mysterious absence of Hakeem Nicks.
There's no doubt Barden has the physical tools to succeed in the NFL. The 6-foot-6, 224-pound receiver strikes an imposing figure, but he never found consistent playing time in his first four seasons in New York. Barden's high-water mark came in Week 3 against the Carolina Panthers last season, a Thursday night game in which he finished with nine catches for 138 yards. It looked like a breakout performance, but soon Barden was back on the sideline. He had just four catches the rest of the way.